Florida in the Winter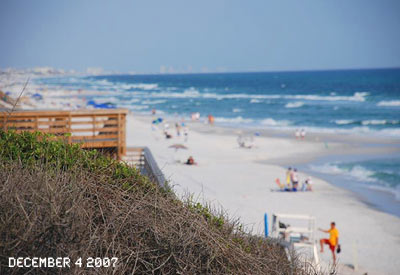 The Winter season is one of the best times to go to Florida. One can really appreciate the Florida sun this time year. If the weather is nice you can rent a convertible. Otherwise, we recommend just getting a car class that works for your group or you may be taking along recreational equipment and have special needs concerning space allotment within the car you rent. Remember, we do offer large Ford vans for moving people. If you are on your own you may want to consider a compact or economy rental car.
We like to hear from our customers. Contact our offices and we will post your rental review.
Enjoy your travels.
Florida Sun Car Rental