Orlando Discount Car Rental Rates : 2016
Find some of the most affordable Orlando car rental rates here. By booking early, you won't waste a minute of your vacation. We actually offer one of the largest fleets of rental cars in Orlando, Florida.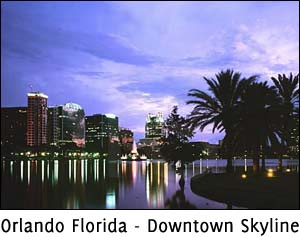 In fact, Disneyland in Orlando is one of the most popular destinations. Don't spend more money than necessary. Save your money! No deposit or credit card required to view rental car rates or make a reservation. Book Now
About Our Discount Rates
Choose "Lowest Rate" and we'll do the price shopping
Partners include - Dollar and Others
No obligation - reservations and quotes
No reservation fees




The rates posted above are base rates for 2016 and do not include taxes and fees for the Orlando area. The total will be calculated and detailed in the response to your rental request.
* or similar. Our current makes & models should be used as size examples. When you choose our "Lowest Rate" rental cars the total cost is commonly less than the discount rates posted above.