Florida Car Hire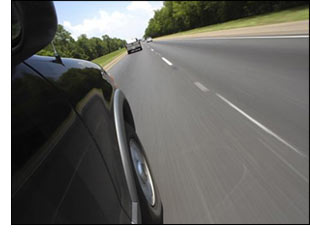 Hiring a car while going to florida requires a thorough knowledge of the basic guidelines. There are several companies that provide cars for hire in Florida. We understand the complexities of renting abroad and offer guaranteed reservations without the need to pay up-front. Pay for your car hire after you return your vehicle.
Read about the various policies (Budget & Dollar) and regulations before hiring a car. The actual renter as well as the rental agency each have their own responsibilities. Policies in relation to coverage, driver policies, location details, rental rules, reservation policies and vehicle policies may differ from those in your country. Vehicle policies can cover certain aspects, such as accidents and injuries, off road driving, seat belts, border crossing, information about the vehicle and others.
Consider the rental period and conditions for using the vehicle, the daily rates, inclusive rates, pre-pay, show rates, extra days, maximum/minimum rental period, gas policy, refunds, rental agreements, rental extensions, policies about returning the vehicle, etc. Some rental agencies provide premium services such as: emergency roadside assistance, parking at the rental locations, shuttle bus information, special equipment in the cars; like GPS, child safety seat/infant seat, roof racks, ski racks, snow tires, tire chains and so on.
Other aspects to be considered while hiring cars are the fees and applicable taxes. Fees can include additional drivers fees, advance booking requirements, airport recovery fees, drop-off charges, sales tax and other mandatory fees etc.. Sometimes, you can find special discount rates such as those here on Florida Sun Car Rental. Some of our rental companies offer monthly rates and all offer free mileage if the car is hired for more than a day.
The majority of car hire services include: leisure travel and those on business travel. Our discount car hire companies have specific offers for our clientele. We have access to a large spectrum of vehicles for car hire. You will be amazed at the variety of cars.
We have multiple car hire partners across the state of Florida. Book on-line and save money with Florida Sun Car Rental.

Hiring a car is easy!

More Information